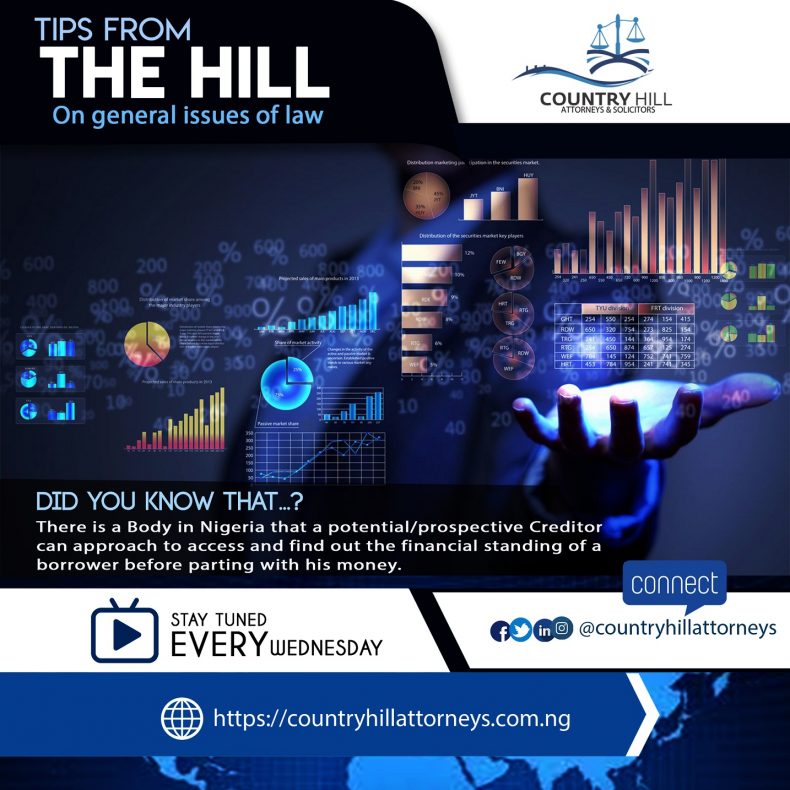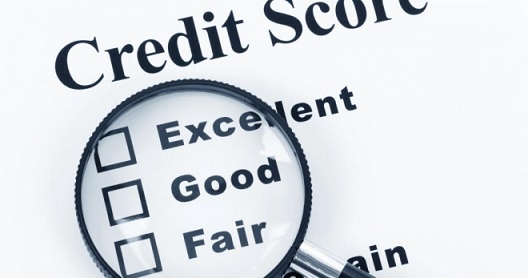 Credit Bureau in Nigeria: There is a Body in Nigeria that a potential/prospective Creditor can approach to access and find out the financial standing of a borrower before parting with his money.
This body is known as the Credit Bureau which is an independent, neutral and privately owned Financial Data Agency that collects, stores, analyses summarizes and dispenses reliable and accurate financial information that is considered relevant, about a person or corporation's Credit History and worthiness.
Financial Data collected is not altered by the Credit Bureau in any way or form.